Green logistics with HHLA Pure
The future of logistics is carbon-free. It is the only way we can harmonise the rise in goods transportation with our climate protection objectives. Carbon neutral logistics with HHLA Pure is making this future a reality today. By cleverly combining a variety of solutions, we offer our customers certified climate-neutral transport.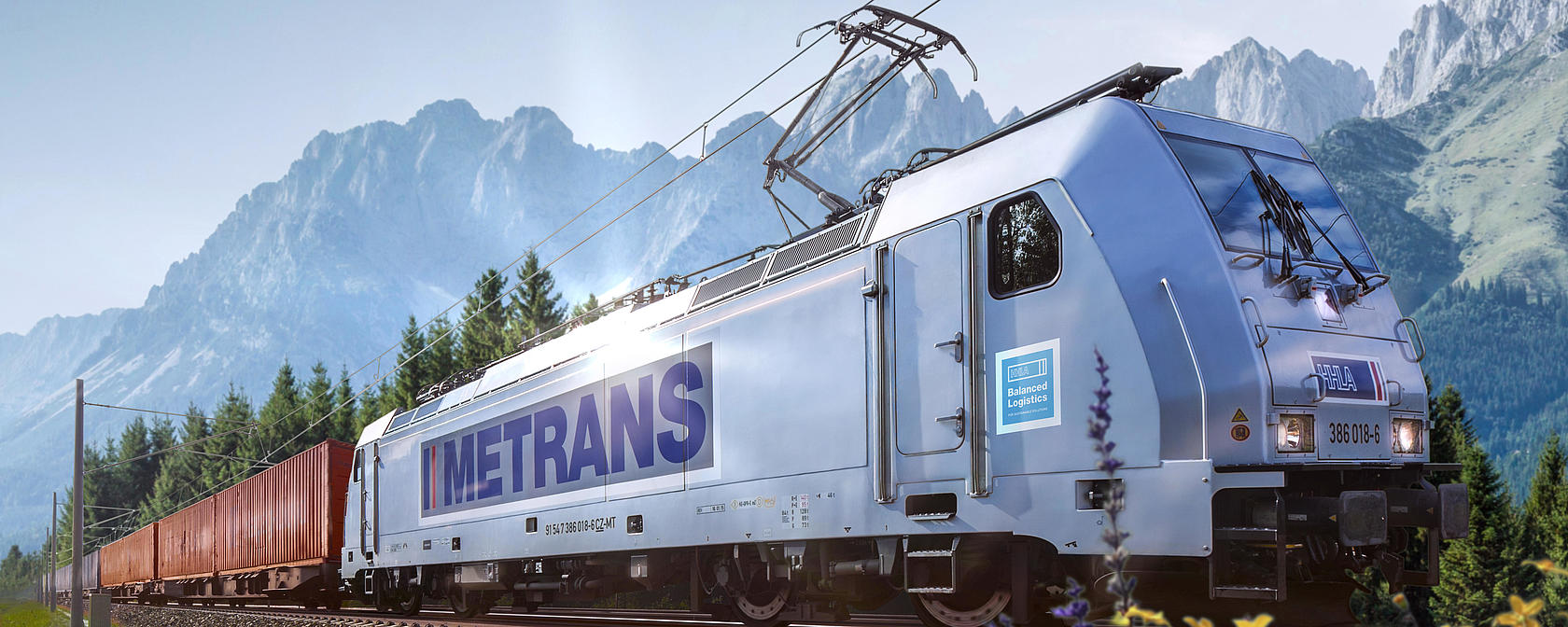 Because protecting the environment has always been very important to us, we didn't have to think for long about whether we wanted to get involved.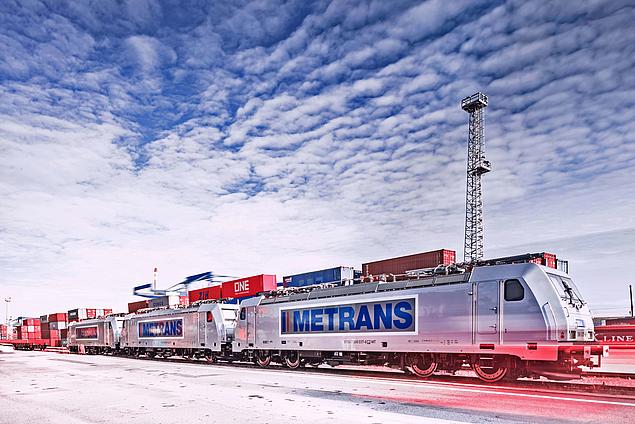 Green logistics – Your benefits
Active contribution to climate protection
A key component of your sustainability strategy
Detailed documentation
Certificates for your customers
Low additional cost
Switch now to green logistics!
You have questions regarding sustainable transport and would like more information on green logistics? Send us an email. We will reply with more information!
More information on green logistics!
Would you like to find out more about green logistics and the "HHLA Pure" product? Download our free, comprehensive HHLA Pure brochure and discover the world of green logistics.
How can companies establish climate-neutral logistics processes in their supply chains and document them reliably for themselves as well as your customers? HHLA Pure is the perfect solution! Because we not only ensure that any carbon dioxide emissions are eliminated or compensated at every step in our logistics chains, our certificate proves it. In light of today's increasing demand for climate-neutral transportation, this can be an important factor for our customers when dealing with their business partners and the public.
Green logistics provides assurance
What distinguishes true sustainability? Using a resource responsibly to ensure that it remains available long into the future. This applies not only to raw materials, but also to processes such as transportation. This is why global goods flows are increasingly relying on green logistics solutions. HHLA Pure focuses on ensuring the successful implementation of every process involved in container logistics. We are continuously expanding our package of measures further to ensure that every single customer can benefit and improve their carbon footprint with HHLA Pure.
Green logistics is sustainable
How can companies take advantage of the diversity within container logistics to reduce their carbon footprint? With HHLA Pure, they have access to a variety of measures for carbon neutral logistics – all from a single source! Because HHLA Pure combines numerous solutions for the logistics and warehousing processes between seaports and hinterland into a single, powerful product. And as HHLA Pure ensures that each element is perfectly tailored to the others, its potential to achieve completely climate-neutral logistics is greater than the sum of its individual innovations.
Green logistics is efficient
Why does our innovative HHLA Pure service have such an impressive history? Because HHLA has always recognised the importance of providing logistics services at the Port of Hamburg and at its international subsidiaries that offer customers the best and most efficient solutions available. Throughout HHLA's diverse history, this value is something that has never changed. Which is why we have developed HHLA Pure: for this age of closely integrated, international goods flows and the highest demand for climate-neutral logistics processes.
Green logistics is a tradition at HHLA
How can companies demonstrate, transparently and credibly, that they implement green logistics measures? By integrating HHLA Pure into their supply chain. Because our certified carbon-neutral container handling process at the Port of Hamburg is both a reflection of our innovative technical solutions and reliable documentation of the emissions reductions we have achieved. HHLA not only optimises the processes at the container terminals themselves, but also offers climate-neutral rail transport to take goods on to Eastern and Southern Europe.
Green logistics is trusted
Why is HHLA Pure a project set to last? Because it already enables us to provide a compelling response to the kinds of logistics requirements companies will be dealing with more and more in the coming years!HHLA Pure not only focuses on reducing CO² emissions through an ongoing shift towards environmentally friendly electric vehicles, it also involves continuously reassessing our logistics processes and increasing their efficiency with intelligent measures.
Green logistics is the future
email: hhlapure@hhla.de